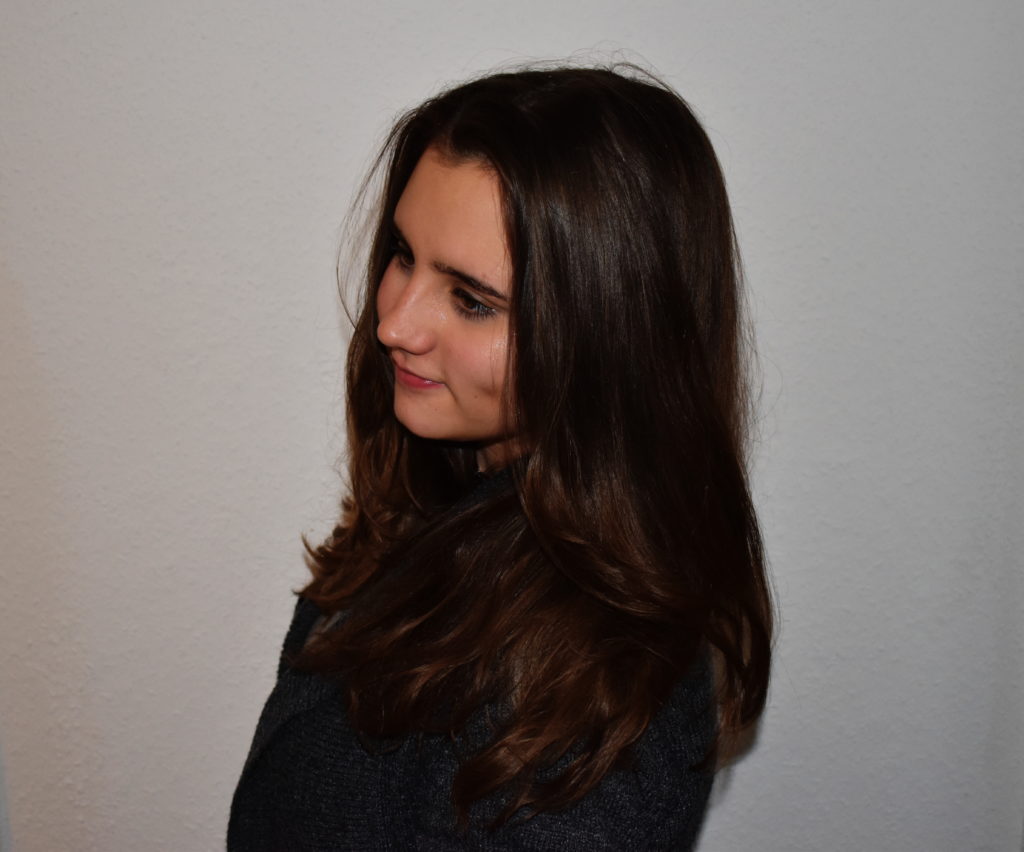 Welcome to my blog! I'm glad you stopped by.
I'm Patrizia and this blog was mainly meant to tell you about my experiences during my semester abroad. In the course of time, however, other articles have been added in which I report about travels and other things that have happened to me.
I enjoy writing and contributing to this blog so much that I don't want to stop even after my stay abroad in Pécs (Hungary) has ended.
But now I wish you a lot of fun reading and browsing through my blog! If you have any questions, suggestions or topic requests, please use the "contact form" to send me a message.

Until then,

Patrizia.