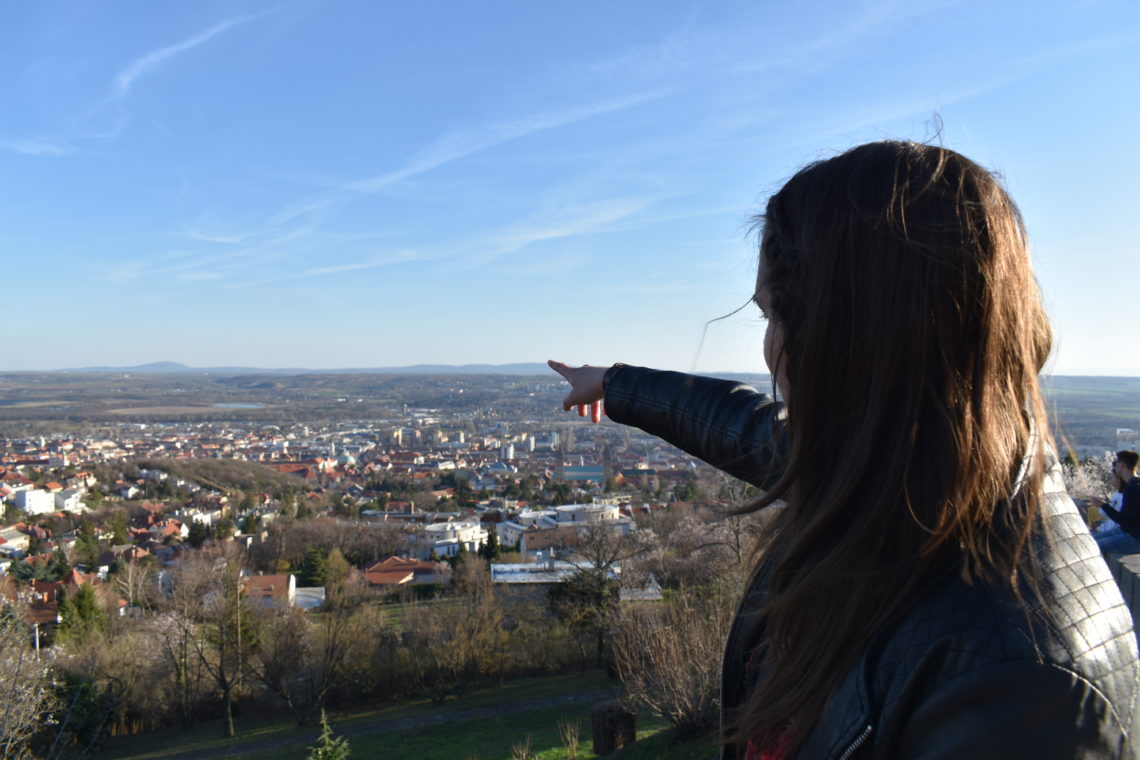 Costs and Financing in Studies
Hello and welcome back to my blog!
Although education in Germany is free in theory, the reality is a bit different. Although semester fees have been abolished, there are nevertheless semester fees. At state universities and colleges, these are used to cover administrative costs and the semester ticket. In the Bachelor's program, the fees are usually around 300€ per semester, but the amount can vary. In the Master's program, the situation is quite different, but more about that later.
Bachelor
Under the age of 25, the following costs are incurred in most cases during studies:
Semester fee
Rent
Food & cosmetics
Leisure activities, streaming, etc.
Of course, there may be other individual costs such as fuel costs. In most cases, however, you do not need a car, as you can use public transportation free of charge with your semester ticket.
From the age of 25, you are required to take out health insurance on your own and you are no longer covered by family insurance, so these costs are added.
Financing
During a full-time study it is very difficult to earn money on an extra basis. Normally, you have lectures 5-6 days a week from morning to evening. In addition, there are assignments, additional tasks, presentations, preparation and postprocessing. Sometimes more or less time-consuming. Especially the basic studies are very demanding in most cases. In addition, there are a variety of leisure activities that are offered and in which you would like to participate with your fellow students (outside of Corona, of course). The following financing options are available:
BAföG: BAföG is the name given to the social benefit that results from the Federal Training Assistance Act. It is a subsidy for pupils, students, as well as trainees. While pupils do not have to pay back the grant, for students and trainees half of it is a free grant and the other half is a loan, which has to be paid back at 0% interest. The grant is linked to the parents' earnings and is calculated individually. Further information for foreign students can be found here:https://www.bmbf.de/en/the-german-federal-training-assistance-act-bafog-provides-educational-opportunities-2010.html .
Dual study: As already mentioned, there is the possibility to complete a dual study and thus earn money on the side. All information, as well as advantages and disadvantages I have already summarized here: https://patrizias-blog.de/en/studying/studieren-easy-peasy-lemon-squeezy/
Secondary employment: Of course, you can also pursue a second job. For example, at the weekend, in the evening or during the semester break. Many large companies offer jobs during the semester break where you can earn a lot of money to finance your next semester. It pays to keep your eyes open. In addition, full-time study is not a must. Many courses of study can also be completed part-time, so that the heavy burden of full-time study and simultaneous part-time work is eliminated.
Scholarships: In addition, there are various scholarships and not only for students with top grades. In many MINT courses (mathematics, computer science, natural science, technology), for example, there are grants for women. But there are also many more.
Student counseling: Universities and colleges often have a central student counseling service that can help you with questions about financing. But even if you have problems that are not directly related to your studies, they will help you with words and deeds.
Master
Since many are already over 25 years old when they start their master's degree, there are once again completely different costs. Many insurances have to be paid for independently, the parents are no longer obliged to pay for the costs incurred after completing the initial education, and in most cases the child benefit is also no longer paid. In addition, the semester fees for a Master's degree are many times higher than for a Bachelor's degree. Mostly even several thousand Euros per semester. Although the Master's only lasts 3-4 semesters, semester fees can nevertheless amount to 12,000€ for the entire course of study. The following additional financing options are available:
Parent-independent BAföG: It is similar to the "normal" BaFöG and here the parents' earnings do not play a role (I do not know if its available for foreign students studying in Germany).
Part-time studies: Especially in the Master's program, many students take advantage of the opportunity to complete their Master's degree in addition to their permanent position. With the sometimes very high semester fees, this is often the only way. In addition, some colleges and universities require at least one year of work experience, so it can make sense to look for a permanent position after the bachelor's degree and not do the master's right away.
Scholarships & student advising: Just as with the Bachelor's degree, it is always worth asking whether you can get a scholarship and what the student advising service has to offer.
Semester abroad
The semester abroad was the best experience in my whole study. To make sure that the financial aspect is not an obstacle, there are many different types of funding available. For current information, it is best to ask at your college or university. The people in charge at your location have many other ways to help you and provide you with information. Nevertheless, here is a short overview:
Erasmus: The EU supports ALL European students who spend their semester abroad in the EU. The amount of the grant depends only on the country in which the semester is completed (see also: https://www.daad.de/en/study-research-teach-abroad/).
Promos: A grant that usually only applies to a stay abroad outside the EU (see also: https://www.openpromos.com/scholarship/).
"Auslands-BAföG": The parents' earnings limit for Auslands-BAföG is higher than for " regular" BAföG. So if you get BAföG, you can still get Auslands-BAföG.
I hope I could help you. You still have further questions? Then use the comment function below this post or the contact form at the top of the page. You have topic wishes? Then let me know. I am looking forward to your message!
Until then,
Patrizia